Total in the Community
London Total Removals is a family run and owned company that is proud of it's roots. Our community is important to us and here you will find stories of how we are helping out wherever we can - even getting on our bikes if needs be!
Paris or bust!
TRS recently got on our bikes and headed to Paris to raise money for our local Scout group. We raised about £400.00 for the group and sponsored the cross channel sailing from Dover Calais with our partners Norfolk line ferries. Our endeavours even made the local paper. Rumours that we are entering a team in this years Tour De France are greatly exagerated!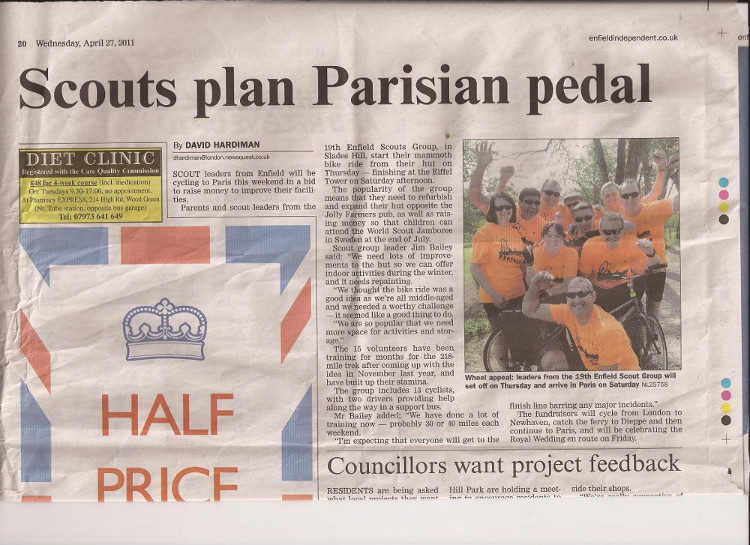 19th Enfield Scout Group
The 19th Enfield Scout group contacted Total Removals for a storage solution. We were able to donate a shipping container that was then placed in the grounds of the hut - though not without a bit of mechanical help!!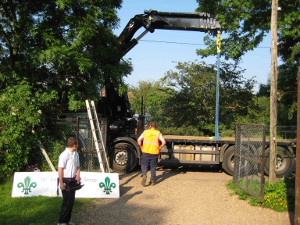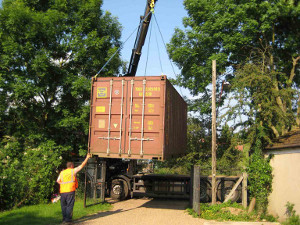 Back to school!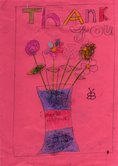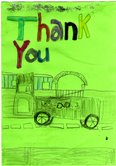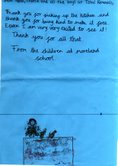 We undertook a removal of an ex-display kitchen (yes including the kitchen sink!) for Moreland School. The ex-display appliances & units had been donated to the school and by all accounts they were very grateful. Check out some of these fantastic thank you cards that the children sent us!!
We are on Facebook!
We are excited to announce the exciting new Friends of London Total Removals Group page! As well as being a great place for us all to keep in touch with your latest photo, stories and updates, followers of LTR will also have access to special benefits - like free moves & other privledges. So if you are a customer or an employee (past pr present!) sign up to the page and say hello! Just click on the friendly

icon at the bottom of the page to get started!
Boxing cubs...
Here are a few photographs that were taken of our local cub group making good use of our wardrobe boxes! Each cub spent the night under cupboard to experience what it might be like to be homeless. This was part of Homeless Awareness Week.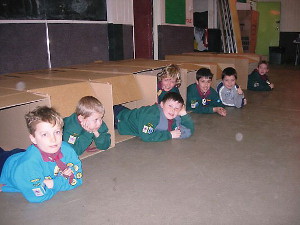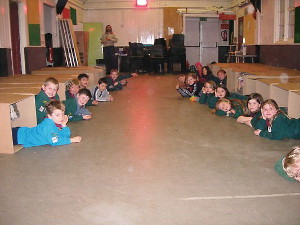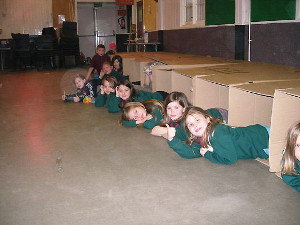 A new approach to moving
London Based domestic remover with high quality storage facilities

Fixed prices only ABSOLUTELY no hidden extras

Regular Male & Female uniformed staff only
Family Business, Established since 1999
Click here for a same day quote!
Or call us on 0208367 8348!